Study in Australia (FREE IELTS CLASS)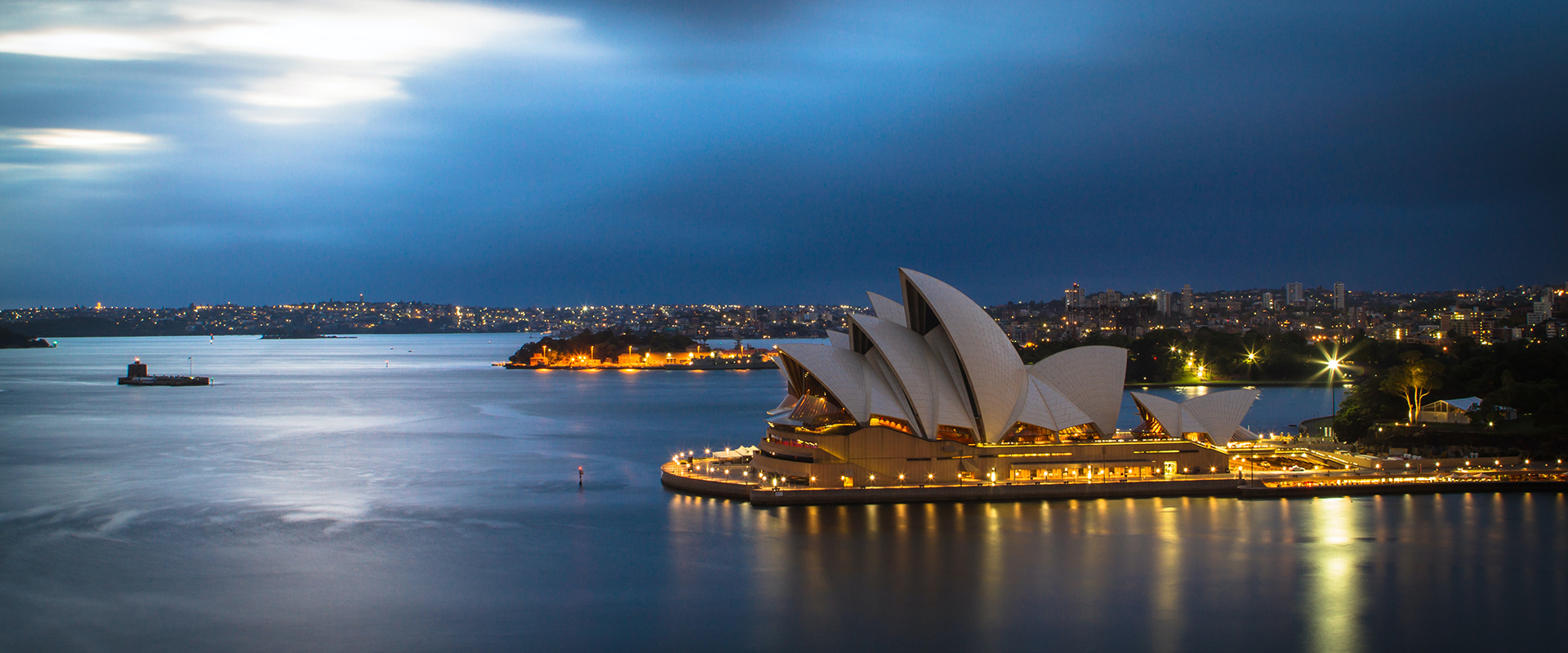 Encompassing some of the top tier universities in the world with an undeniably tranquil and eye-catching nature, vibrant cities, friendly natives, and diversified culture and tradition along with an easy grading system and an extensively high living standard; Australia is getting popular among the students who are willing to pursue their higher studies abroad.
Kangaroo, beaches, desserts, Sydney, Melbourne, etc. are the only topics and places you are familiar with, about Australia. Well, you might get astonished to find out the fact that Australia is rapidly making its way to becoming the ultimate destination for international students across the globe. As one of the best consultancy in Nepal, we at Fine Education will make sure that you achieve your said goals and objectives.
WHY SHOULD YOU STUDY IN AUSTRALIA?
Quality Education: Australia offers the best quality education in comparison to other countries around the globe. Around eight Australian universities are placed in the top 100 in the latest QS World University Rankings.
Cultural diversification: Australia is culturally diversified and you can find people from all across the world here. Australia is one of the most culturally diverse nations in the world, with a large population of international students.
Technological innovations: Australia is gradually picking the pace in technological innovations. Students are attracted here to study its advanced technology and build a career for themselves in this field.
Popular destination: Every year thousands of students across the globe travel to Australia for higher studies. Students choose this destination for its diversity, affordability, and most of all, quality education.
Global Research: Australia is strong in global research Australian universities are strong in research and excel in areas such as arts and humanities, education, and sciences. Australia is also a proud contributor to global research, credited for many important discoveries, such as penicillin, IVF, and wi-fi.
EDUCATION SYSTEM IN AUSTRALIA
The education system in Australia is quite similar to the education format in other countries. The primary school runs for 7 to 8 years and normally commences from kindergarten or playgroup. After primary school, secondary school starts and it lasts from 3 to 4 years from Grade 7 to Grade 10. Once the second phase is completed, the senior year starts at Year 11 and Year 12. The final education is university-level like undergraduate and students can decide whether they want to take post-graduate or Ph.D. classes.
As the best education consultants in Nepal for UK and other countries, we help you in making your journey of studying in Australia easier.
TYPES OF DEGREES
The different types of educational qualifications in Australia are:
Diploma
Advanced Diploma
Associate Degree
Bachelor's Degree
Bachelor Honor Degree
Graduate Certificate
Graduate Diploma
Master Degree (Extended)
Master Degree (Coursework)
Master Degree (Research)
Doctoral Degree
Higher Doctoral Degree
APPLICATION PROCEDURE
Generally, Australia has two intakes i.e., in February and July. Some of the universities allow multiple inputs even in September and November as well. Usually, the students are advised to initiate their admission process quite early i.e., around six months before the deadline. And most of the universities have three deadlines during one intake.
Note: The language and aptitude tests are to be completed before the deadline, and the application form should be filled appropriately. We at Fine Education will help you in completing your application process thoroughly and concisely.
VISA APPLICATION
The below-mentioned documents are mandatory for applying for an Australian Visa application:
Valid Passport
Nonimmigrant Visa Application
Application fee payment receipt
Confirmation of Enrollment Form (COE): To obtain a visa to study in Australia, you must be fully enrolled in an Australian institution and receive a "Confirmation of Enrollment (COE)."
Acceptance Letter
Overseas health insurance receipt
Recent Passport Sized Photographs
Additional Documents as required
Proof of income sources
Evidence of financial availability issued by one of the commercial banks of Nepal
Student's birth certificate
Academic Documents
A Health Examination should be done from DIBP recommended centers. They are Norvic Hospital or the International Office of Migration.
The time required to process a visa can be anywhere between 8 to 12 weeks.
LIVING COST
The expenses for both tuition and living depend on "where you are studying" and "which city you are studying in". The tuition fee ranges from AUD 15,000 to AUD 33,000 annually solely for Bachelor's degree, and for a Master's degree, it ranges from AUD 14000 to AUD 37000. The highly preferred accommodation by international students, which are both affordable and well-facilitated, are Homestay, Guesthouses, and renting an apartment which also includes utilities and an internet pass.
A rough calculation shows that the groceries amount to AUD 100 to AUD 200 per week, and around AUD 18 for a meal in an inexpensive restaurant. If you check your finances, then you can easily manage your accommodation expenses.
EMPLOYMENT 
If an international student owns a valid student visa, then he/she can work up to 20 hours per week while the school is still in session. There are no restrictions on the number of hours an international student can work during official school vacations. It's assumed that a student can earn an average of 15-19 AUD per hour during their studies.
Likewise, when a student graduates, he can get a job of his liking as per his qualifications. Numerous multinational and local companies in Australia hire graduates.
POPULAR COURSES TO STUDY IN AUSTRALIA
Some of the most sought-after courses in Australia are accounting, actuarial science, psychology, and biomedical engineering.
ENTRY REQUIREMENTS
Bachelor / Undergraduate: A student who has completed 12 years of education outside Australia but is equivalent to Australian 12 years will qualify.
Graduate Certificate and Graduate Diploma: Students ought to possess an undergraduate qualification that is comparable to an Australian Bachelor's degree.
 Master's Degree: Student must have completed an undergraduate qualification which is equivalent to an Australian Bachelor's degree, honors degree, or graduate diploma.
Research Programs: Students must have completed an honors degree, master's degree, or equivalent qualification from a recognized university.
English Language requirements: All students must have the English language proficiency test scores. (TOEFL/IELTS/PBT)
FACTS ABOUT AUSTRALIA
Australia is the 6th Largest country in the world.
It has a population of about 25.5 million that is less than Nepal's population.
Australia Ranks among the top 3 for the highest human development index.
Australia has over 10000 beaches.
The alps of Australia receive more snow than Switzerland.
There are more sheep in Australia than humans.
Sydney is the largest city, but Canberra is the capital.
SCHOLARSHIP
The Australian Government's investment in foreign aid for studies exceeds AUD 200,000,000. Some scholarship schemes for international students are:
Australia Awards: These scholarships are funded by the Australian Government, and include tuition fees, travel expenses, and monthly costs.
APEC Women in Research Fellowship Program: It is a support scheme provided to female researchers from developing APEC economies that plan to pursue research programs in collaboration with Australian universities.
Endeavour Postgraduate Awards: It is an aid provided to students that wish to pursue a Master's or Ph.D. degree.
If you have any queries regarding studying in Australia, then feel free to contact us. As one of the best consultancy in Nepal, we will be sure to help you out.