Study In Korea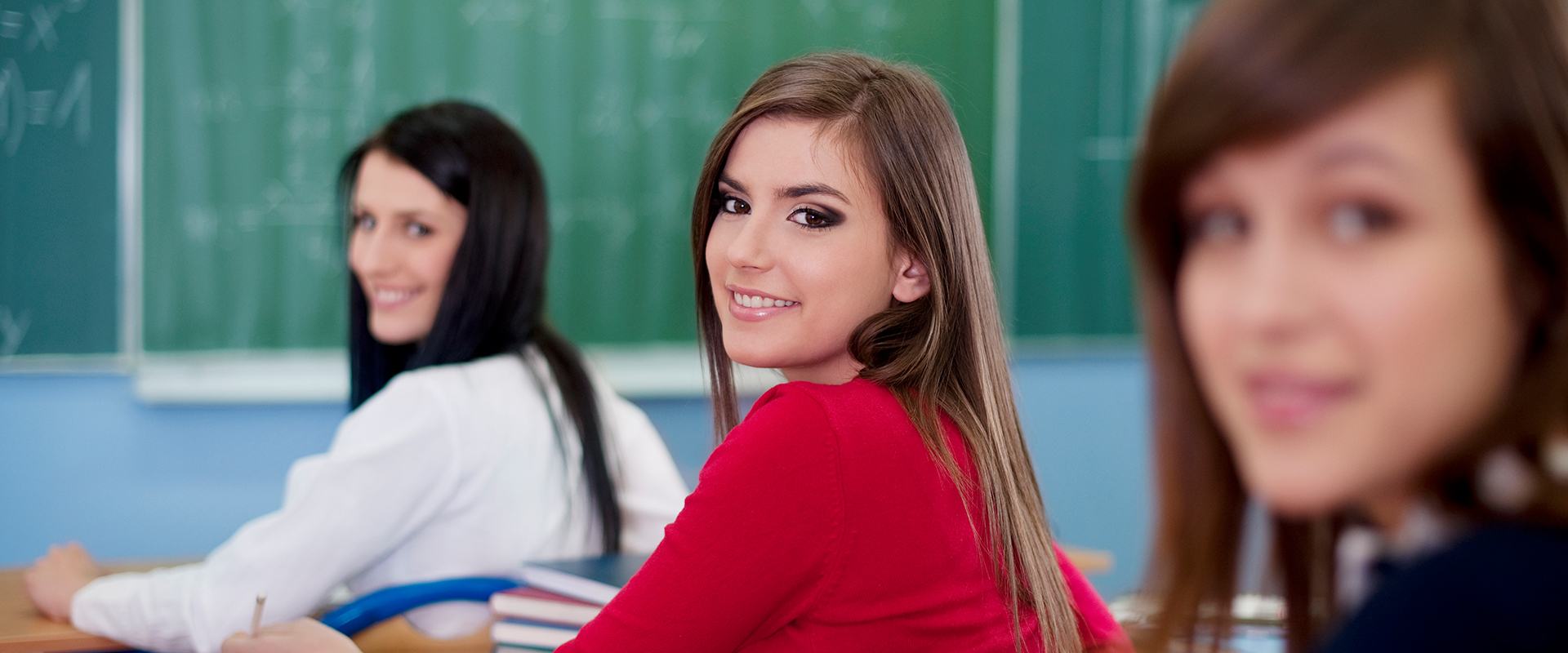 Korea, in numerous ways, is similar to other destinations around Asia. It is advanced, modern, and has plenty of opportunities. It is greatly influenced by American culture but still manages to hold onto its proud history and culture. Studying in South Korea is a once-in-a-lifetime opportunity, where students not only become academically sound but walk on the road of cultural awakening too. As a leading education consultancy in Nepal, we move intending to make your education dream a reality.
South Korea, an East Asian nation on the southern half of the Korean Peninsula, shares one of the world's most heavily militarized borders with North Korea. It's equally known for its green; hilly countryside dotted with cherry trees and centuries-old Buddhist temples, plus its coastal fishing villages, sub-tropical islands, and high-tech cities such as Seoul, the capital.
South Korea has increasingly been attracting international students into their undergraduate, graduate, and research programs. There are about 400 National and private universities, where some universities have state-of-the-art research facilities in several emerging scientific fields.
WHY SHOULD YOU STUDY IN SOUTH KOREA?
The educational program in South Korea provides you with a cultural and educational awakening that is rarely found elsewhere.
Innovative, creative, and independent culture
Korean people by nature and creative and independent. When you live there, you'll be greatly influenced by their dedication towards their work and their independent style.
The educational programs in Korea are greatly research-oriented. In addition, the quality of this research is also very high and it will provide you with much value.
Worldwide recognized universities
The universities in Korea have global recognition so once you study there, you can even head to other countries for career growth.
EDUCATION SYSTEM IN KOREA
The Korean education system falls under three categories. The initial phase is a primary school which lasts for 6 years. Following that, there are 3 years of middle school and finally, the school phase ends with 3 years of high school. Once the school level is completed, students get enrolled in universities for higher education.
TYPES OF DEGREES 
The educational degrees in South Korea are classified under:
Associate degree
Bachelor degree
Master's degree
Ph.D. degree
APPLICATION PROCEDURE 
Deadline for spring semester: March entry applications are from September to November.
Deadline for the autumn semester: September entry is from May to June.
VISA APPLICATION
After finalizing the university, now you need to obtain a Korean student visa.
Application for a Visa should be initiated by contacting a South Korean embassy in your home country. You will normally be required to submit the following documents:
A Passport, valid for the duration of your intended stay in South Korea
A complete visa application form
A processing fee, equivalent to $50 for single-entry or $80 for a multiple-entry visa
Confirmation of admission to your programmer of study, provided by your institution, and recognizing your aptitude and financial capacity.
Certification of educational record and qualifications.
Financial verifications which show that you have the resources equivalent to at least $12,000 ($13,000 for residency in Seoul) available for your studies (This can take the form of a current bank balance and/or confirmation of funding or other financial support.)
LIVING COST 
It's comparatively cheaper to live in other regions unlike Seoul in Korea. Students can live in university dormitories, which are well equipped. In the case of dormitories, if a room is shared among 4 students, then the average fee per semester is estimated to be around $600 to $900.
Most of the universities offer affordable catering on their campuses, and a meal from these facilities can cost as little as 2,600 won ($2.50).
EMPLOYMENT 
South Korea is well-known throughout the world for its multinational companies and local companies. Once you complete your course, you can apply for a job in such companies.
POPULAR COURSES TO STUDY IN KOREA
Some of the popular courses to study in Korea are Engineering, Management Studies, Economics, and Business studies. Apart from that, you can study other courses too. If you are confused as to which course to take, you can visit Fine education and we shall guide you thoroughly on that matter.
I.ENTRY REQUIREMENTS
     Nationality/Academic Requirements
  Freshman Students
In the case of freshman students, they must meet one of the following two requirements:
     The applicant's parents mustn't be of Korean origin, and the applicants are expected to complete at least secondary education.
     An applicant of non-Korean nationality who has completed regular primary and secondary education outside of Korea (Non-Korean applicants with Korean parent(s))
  Transfer Students
In the case of transfer students, they must meet one of the following two requirements:
     The applicant's parents must not be of Korean origin, and the applicants are expected to have completed their regular secondary education and at least two full academic years (four semesters) in a degree program at a regular four-year university or in an equivalent Bachelor's degree program.
     An applicant of non-Korean origin who has completed regular primary and secondary education, and at least two full academic years (four semesters) in a degree program at a regular four-year university or in an equivalent bachelor's degree program outside of Korea
Note: Transfer students will be admitted as junior (third-year) students.
 Language Proficiency Requirements (for both freshman and transfer students)
Submit one or more of the following documents:
A certificate from the Korean Language Program at Korea University
A certificate in the Test of Proficiency in Korean (TOPIK)
Certificate of Korean proficiency (other than a and b above)
A standardized English proficiency test score: TOEFL, TEPS, IELTS (note: TOEIC is not accepted).
INTERESTING FACTS ABOUT KOREA
Almost 92% of the country's population is familiar with internet services concluding it as the world leader in internet connectivity.
The national sport of Korea is Taekwondo which is believed to be invented approximately 2000 years ago.
Red ink is considered bad luck in South Korea. Writing a person's name in the color signifies the person is dead or will die soon.
Teaching is one of the most prestigious and well-paying jobs in the country. On average, teachers make $2,500 per month, with teachers at private schools and universities making more.
SCHOLARSHIPS
Studying in Korea offers you a wide variety of scholarships i.e., around 345 scholarships under the Korean Government. Hence, none of the international students ought to get concerned about the cost of studying in their desired university. Below mentioned are the scholarship programs offered by the government along with different foundations:
     Wesleyan Freeman Asian scholarship program
     Korean Government Scholarship Program (KGSP)
     Korean Government Scholarship Program from the Ministry of Education, Science and Technology
     Art Major Asian Scholarship (AMA) from the Ministry of Culture and Tourism
     George Washington University
     Westminster Theological seminary
     Korean Government Scholarship Program for Self-financed Students from the Ministry of Education Science and Technology
     Global Korea Scholarship (GKS)
     Kyundong University Scholarship (KDUS) etc.
If you have any queries regarding applying to South Korea, then feel free to contact us. Being one the best consultancy in Kathmandu, we will make sure that we solve your queries.